Finnegan's Hell releases an album in your face: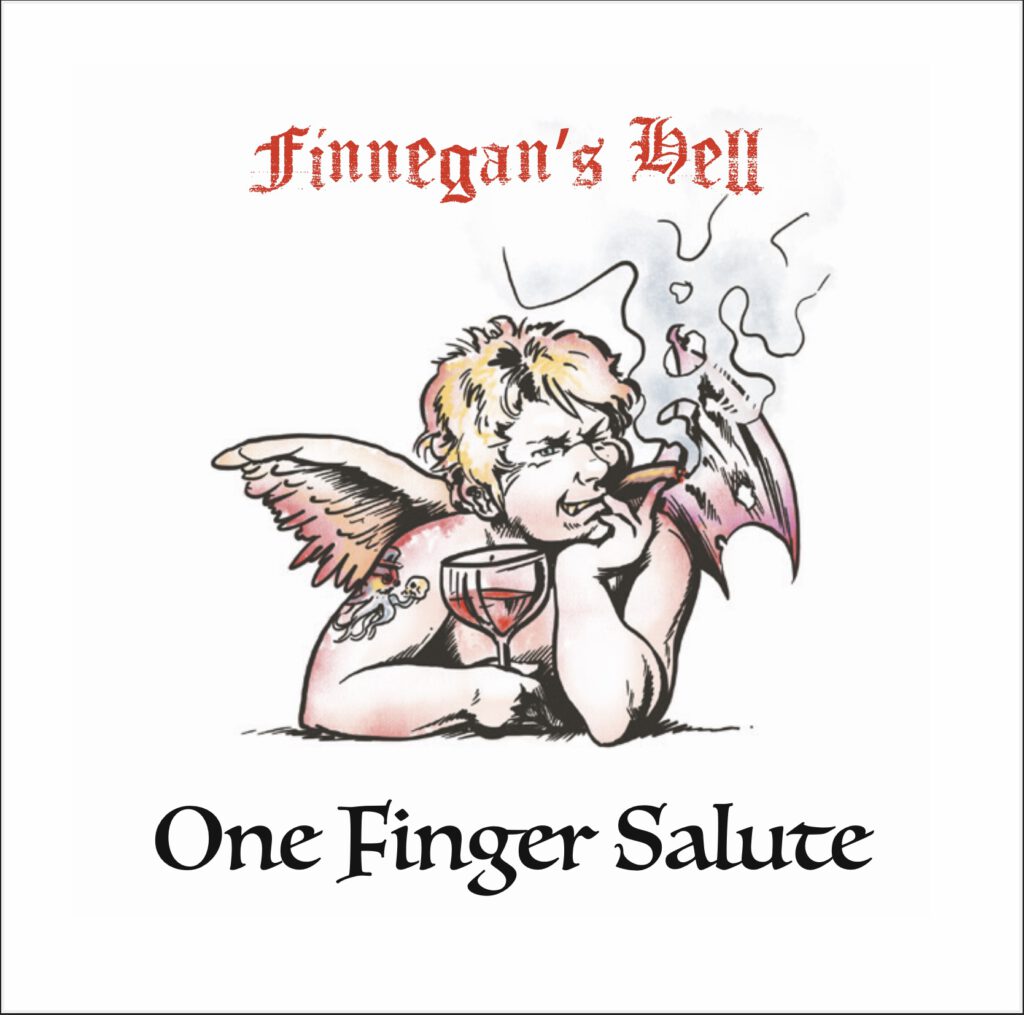 The band that spawned the new wave of Swedish Celtic punk is back with a vengeance. Finnegan's Hell just released "One Finger Salute" – the band's most uncompromising album to date.
The title track was released as a single a couple of weeks ago and was very well-received. The Irish Times wrote: "A magnificent attitude marker with an infectious chorus sure to evoke a sea of middle fingers in the audience". The video for the song suggests that this is a correct assumption:
Finnegan's Hell has been called "the Swedish Pogues" by the music press, and it is easy to see why. These Swedes have a solid grasp of the Celtic punk idiom and are able to use stomping folk melodies and traditional instrumentation to reveal, and revel in, the gnarlier side of life.
https://finneganshell.com
---
The Bennies return to Europe in 2023!!!
Australia's premier Psychedelic Reggae Ska Doom Metal Punk Rock Band, The Bennies, are back and ready to take on the 2023 Europe party
scene. They released 'Great Barrier Reefer EP' in 2022, before recording a new album they will tour Australia & Europe!!!
Send booking requests to: mutti@muttis-booking.de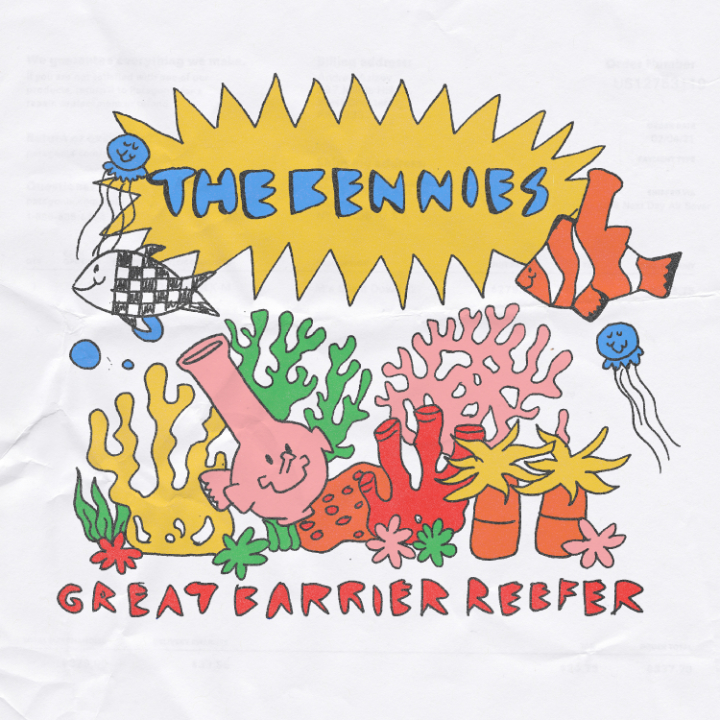 ---
RuTs DC new record and UK Tour!!!
These smart gentlemen presenting their new record "Counterculture"
and their UK Tour with TV Smith starts on 18.11.22!!!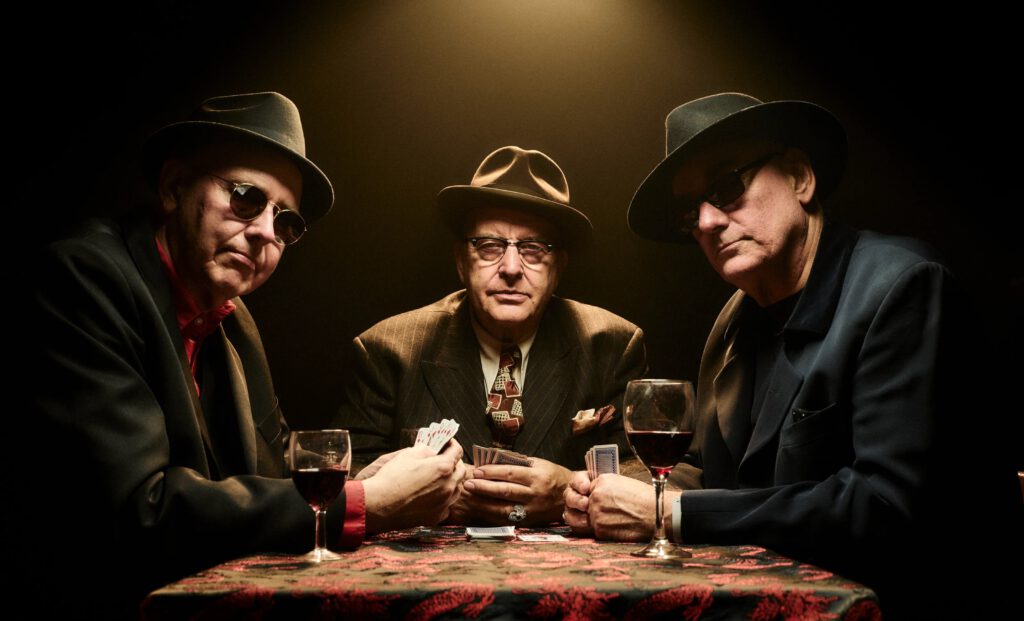 Read the fantastic review on louderthanwar here:
https://louderthanwar.com/ruts-dc-counterculture-album-review/
Order here: https://rutsdc.com/counterculture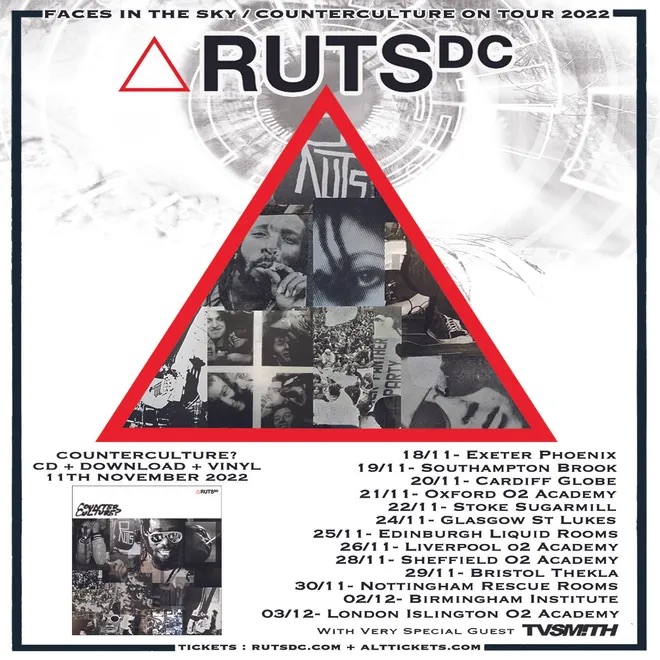 ---
TV Smith new tour dates & new song!!!
Dear Punks.
Our all beloved Punkrock troubadour will come to Europe in 2023.
He already released "Let's go back to the good old days".
Tom Blyth from the Toy Dolls did the funny video and the music was produced by Gerry Diver.
(Tom Robinson, Billy Bragg, The Levellers…)
An album with the same title will follow later.

TV Smith – 'Let's go back to Switzerland Tour 2023.
25.01.2023 CH / Zürich / Safari Bar
26.01.2023 CH / Winterthur / Der Widder
27.01 2023 CH / Luzern / Sedel, Support für UK Subs und Nasty Rumour
28.01.2023 CH / Solothurn / Kofmehl – Raumbar
04.05.2023 DE / Kulturpark Deutzen / Rock Am Kuhteich

Send booking requests to:
Mutti (Booking agent): mutti@muttis-booking.de
---
Zeke destroys you soon!!!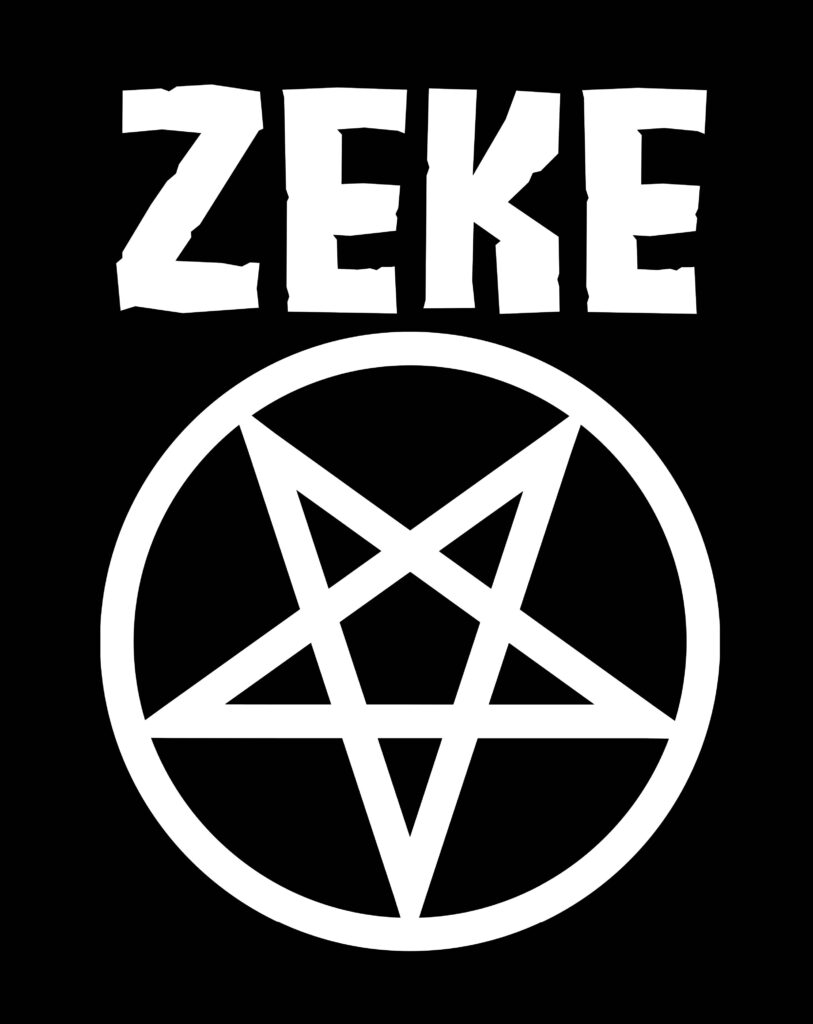 ---
Yeah, sailors and sailorettes. The Real McKenzies comin´ back to Europe in January 2023.
We couldn't be more excited .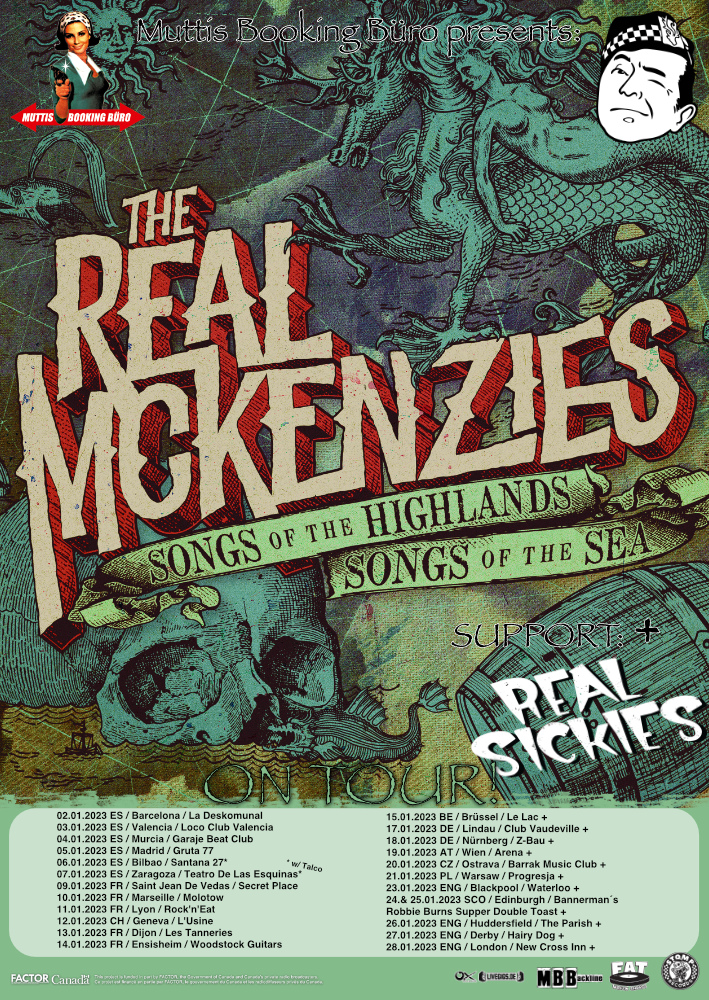 02.01.2023 ES / Barcelona / La Deskomunal
03.01.2023 ES / Valencia / Loco Club
04.01.2023 ES / Murcia / Garaje Beat Club
05.01.2023 ES / Madrid / Gruta 77
06.01.2023 ES / Bilbao / Santana 27
07.01.2023 ES / Zaragoza / Teatro De Las Esquinas
09.01.2023 FR / Saint Jean De Vedas / Secret Place
10.01.2023 FR / Marseille / Molotow
11.01.2023 FR / Lyon / Rock'n'Eat
12.01.2023 CH / Geneva – Genf / L'Usine
13.01.2023 FR / Dijon / Les Tanneries
14.01.2023 FR / Ensisheim / Woodstock Guitars
15.01.2023 BE / Brüssel / Le Lac +
17.01.2023 DE / Lindau / Club Vaudeville +
18.01.2023 DE / Nürnberg / Z-Bau +
19.01.2023 AT / Wien / Arena +
20.01.2023 CZ / Ostrava / Barrak Music Club +
21.01.2023 PL / Warsaw / Progresja +
23.01.2023 ENG / Blackpool / Waterloo +
24.& 25.01.2023 SCO / Edinburgh / Bannerman´s – Robbie Burns Supper Double Toast
26.01.2023 ENG / Huddersfield / The Parish +
27.01.2023 ENG / Derby / Hairy Dog +
28.01.2023 ENG / London / New Cross Inn +

---
Surprise, surprise!
Garagenland Fest returns with an amazing line up.
Have a look: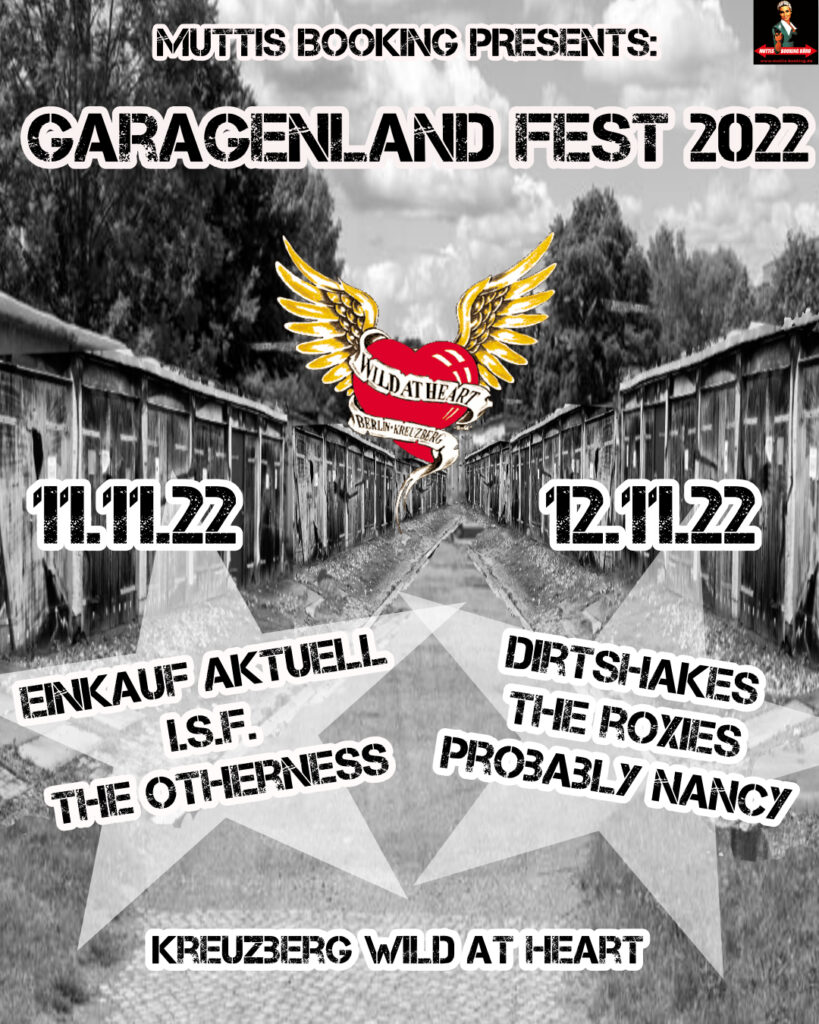 Doors 19:00, Beginn 21:00
2 Tage Kombiticket 28.-€ nur im VVK
Aftershow w. DJ Lobotomy
Tickets: www.koka36.de
---
More Kicks tour is coming out now and see what happened:
https://twitter.com/gimmemorekicks/
This is an incredible review from Faster & Louder.
"The work of not just an exceptional songwriter but a truly fantastic band clicking on all cylinders.
The pandemic had More Kicks down but never out.
They've come roaring back with the album of their lives."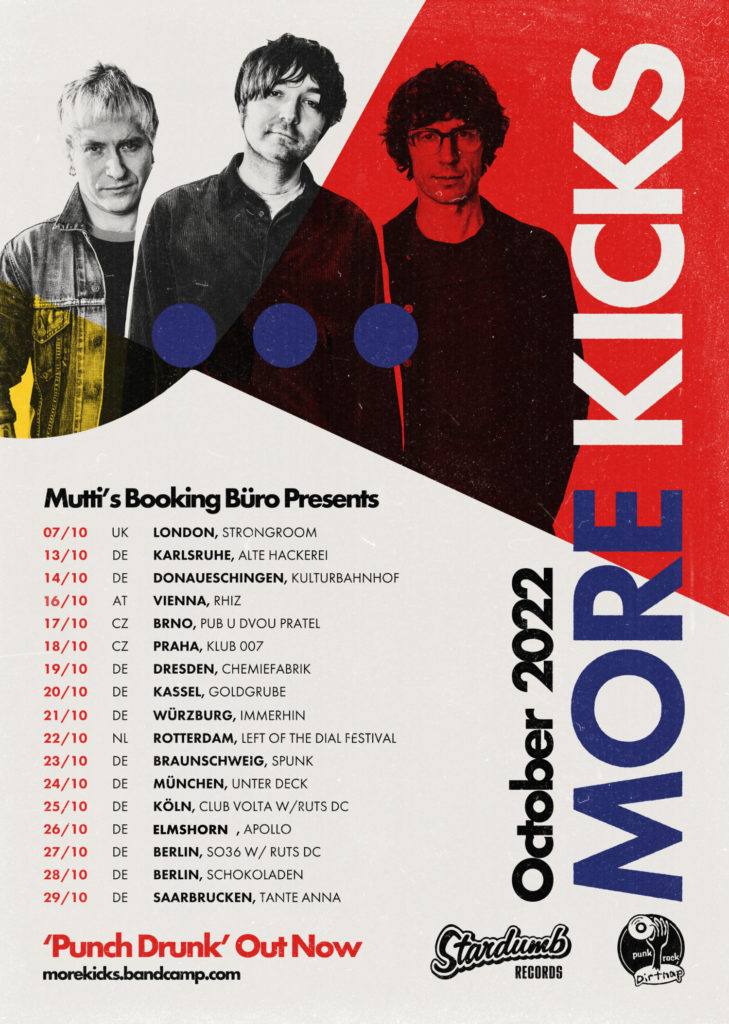 ---
RUTS DC EUROPE TOUR & NEW RECORD
Yes, Punkettes and Punks!!!
RUTS DC are coming in October. These shows must destroy!!!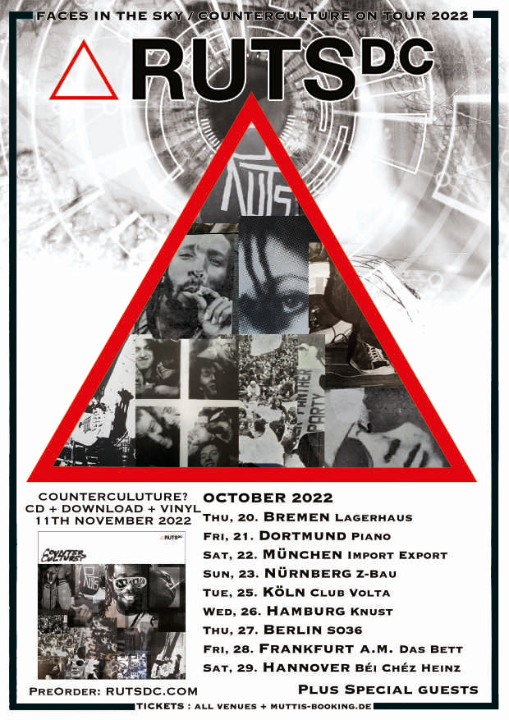 ---
TALCO GERMANY SHOWS & NEW RECORD
Hey there Polkapunks!!!
Talco tour hits the road soon.
Hannover and Bochum are already sold out and only a few tickets left for Nuremberg.
So you better be quick!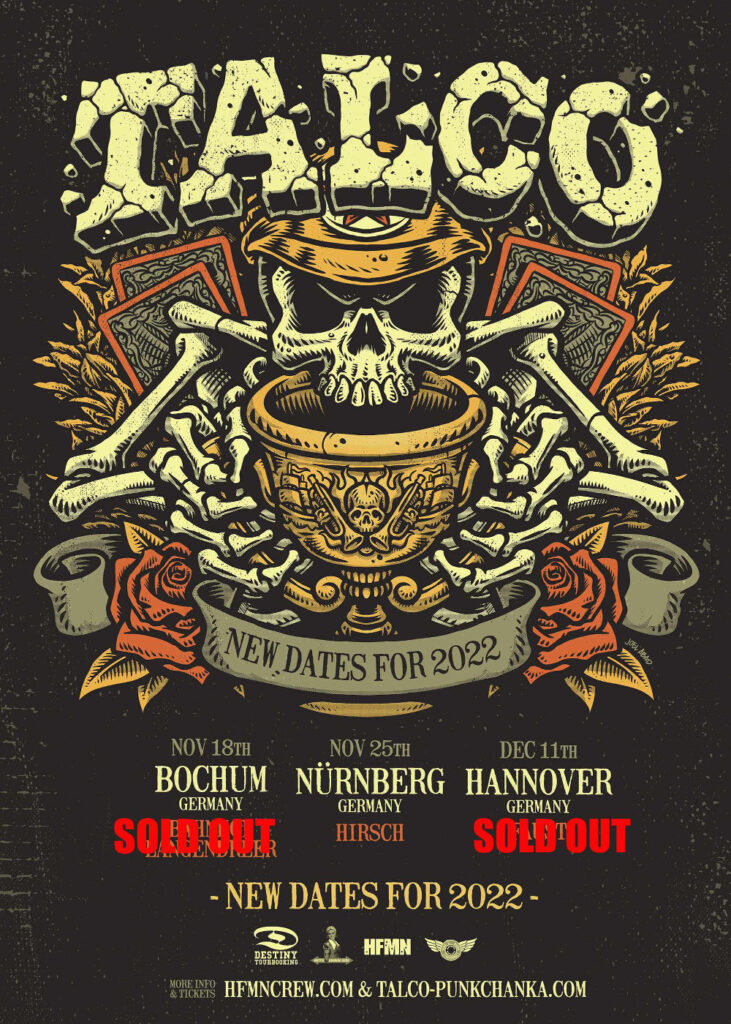 AND!!!
The new record "Videogame" will see the light of day at the end of September.
PRE-ORDER & MUSIC 💿🎵⇢ https://linktr.ee/talco
DIGITAL SONG 🎵⇢ https://links.altafonte.com/pr8j0jn From New LP 𝐕𝐈𝐃𝐄𝐎𝐆𝐀𝐌𝐄 (Release Date: 30 Sept.)
Press Start VIDEO 🎮 🎞 ⇢ https://youtu.be/WtbwsbLBAC4a
"MURO DI PLASTICA" talks about how much a total lack of empathy and humanity for the human being turns respect for life into a cynical, racist and "sovranist" videogame.
MURO DI PLASTICA talks about a particular game of death, in which a player precipitates into his own game, without knowing how, in an escalation of violence from which he seeks to escape, but which paradoxically he himself initiated by pressing the button "start": it's an arcade representation of the famous maxim "Don't do to others what you don't want them to do to you".
---
WELCOME BACK SAUDIA YOUNG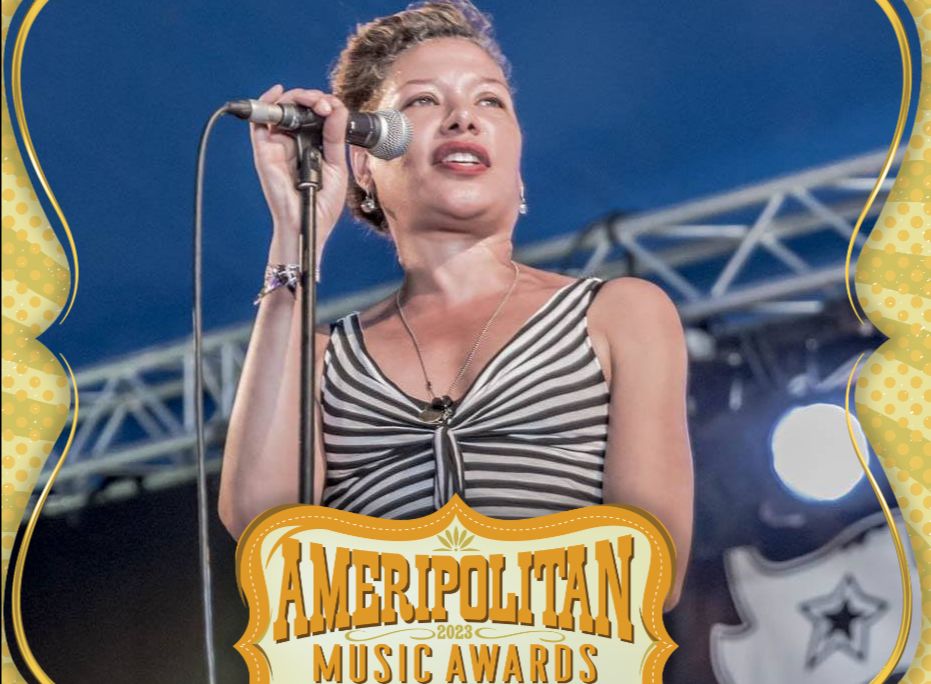 Check out her Viva Las Vegas Bopflix Session:
And please see below!
---
THE REAL McKENZIES ANNOUNCE NEW ALBUM
Ach! Aye!
Feast yr greedy ears on the lead track from the new album, Songs of the Highlands, Songs of the Sea!!!
To be released Nov. 18th.
Share it with yr Gran!
AND: NEW THE REAL McKENZIES TOURDATES EUROPE ARE COMIN´ SOON!!!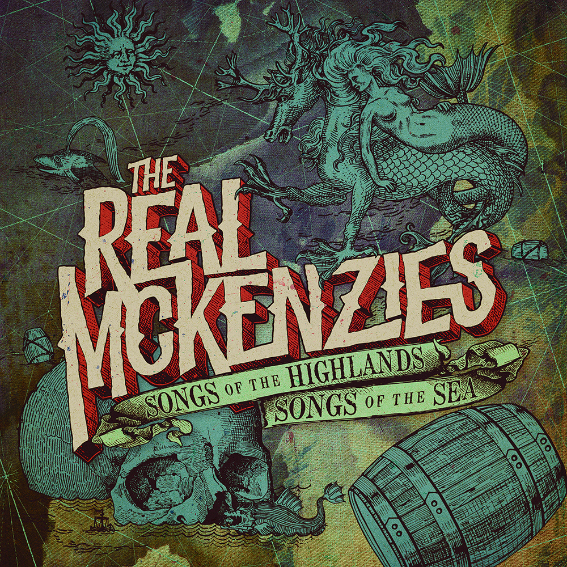 ---