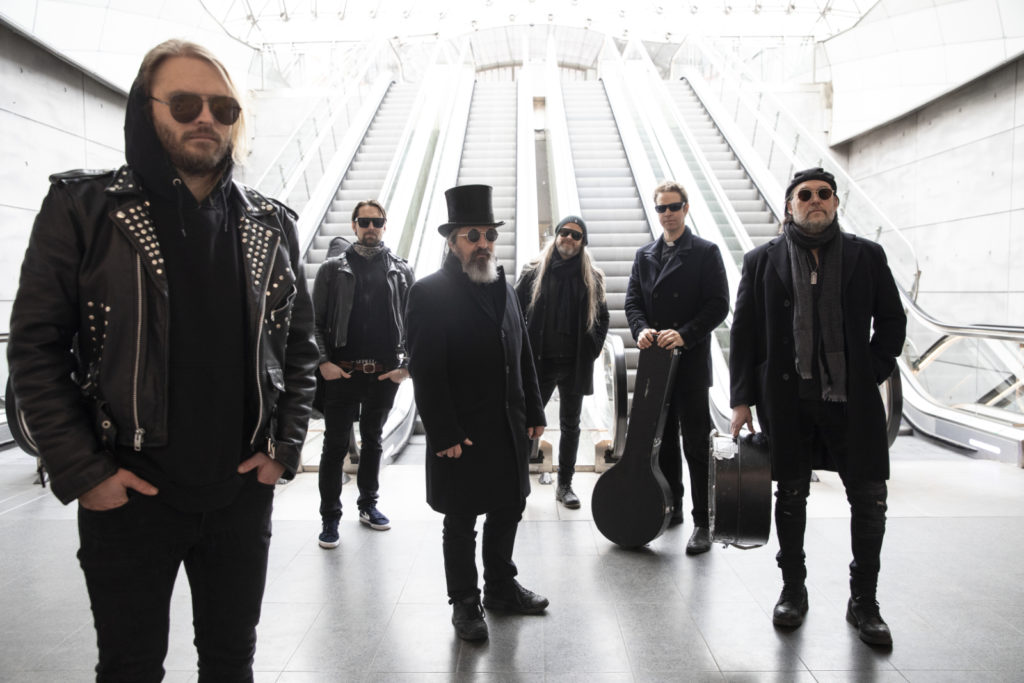 Finnegan's Hell is the most exiting Celtic punk band to emerge on the European scene in recent years. Mixing Ramones flavored Celtic drinking anthems with hillbilly country, folk rock, reggae and metal, Finnegan's Hell offers a diverse listening experience. The band's patented sound along with the intense and entertaining live shows of these sharp-dressed gentlemen, makes Finnegan's Hell a real crowd pleaser. It is no surprise that the group was voted "best foreign band" by the audience at massive Woodstock Festival in Poland in 2015.
The band was formed in 2010. After a year of touring Finnegan's Hell released the EP "The Molly Maguires" in 2011, the title track of which put the band on the European Celtic punk map. The following year Finnegan's Hell recorded the song "The Boys in Green Will Conquer" and took part in a competition in Ireland, aimed at finding the official Euro 2012 anthem for Ireland's soccer team. The Irish Times were intrigued by the band and wrote: "They're hard to describe, but just imagine a blend of Metallica and the Kilfenora céilí Band and you'd be about right."
Finnegan's Hell caught the attention of the media back home when releasing the song "Drunken Christmas" in 2013. The song was voted "Christmas song of the year" by the readers of the Swedish music magazine Gaffa, and the controversial video for the song was described as "Celtic social realism, probably the best Celtic social realism in the world". Since then other Celtic bands such as Highland Reign (US) have covered "Drunken Christmas".
After signing to Heptown Records and the publisher Sound Pollution Songs, Finnegan's Hell released their first full-length album, "Drunk, Sick and Blue" in 2014. Internationally the album was well-received and Paddy Rock Radio rated "Drunk, Sick and Blue" as one of the best Celtic punk releases of the year.
Finnegan's Hell released the album "Life and Death" in 2018, after which the band was signed by the Scandinavian high-profile label Sound Pollution. 2020 saw the release of critically-acclaimed "Work Is the Curse of the Drinking Class", an album which underlines the fact that the boys sure know how to pen down great drinking anthems.
The band that spawned the new wave of Swedish Celtic punk is back with a vengeance. Finnegan's Hell just released "One Finger Salute" – the band's most uncompromising album to date.
The title track was released as a single a couple of weeks ago and was very well-received. The Irish Times wrote: "A magnificent attitude marker with an infectious chorus sure to evoke a sea of middle fingers in the audience"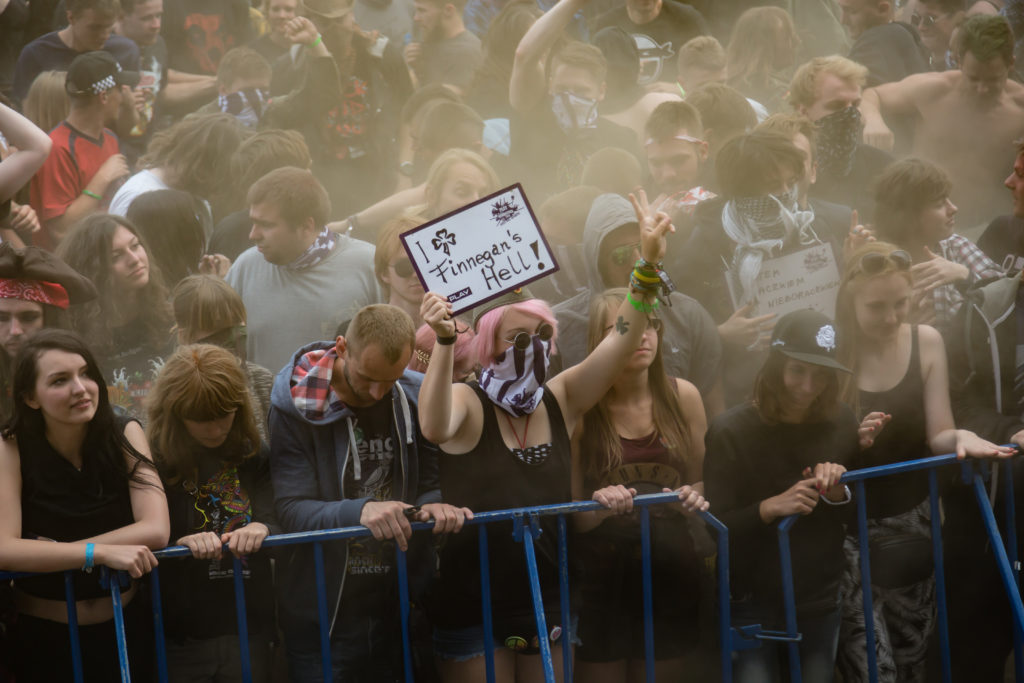 Website: https://www.finneganshell.com
Facebook: https://www.facebook.com/finneganshell/
Instagram: https://www.instagram.com/finneganshell/
Spotify: https://open.spotify.com/artist/589hLfPmppFc1DX3ToXxMZ?si=VmXJy_1sR-uONdCUPjxbvA